STEM / MINT EdTech Consulting
Human Centered EdTech Solutions
Because we believe that tech is nothing without strong human relationships, we build learning environments where kids and teachers come first and where technology helps unleash creativity and serendipity.
We implement personalization and adaptive learning to change the way kids learn, emphasizing individual achievements and progress.
Our strategy highly focuses on social-emotional learning (SEL) and collaboration skills.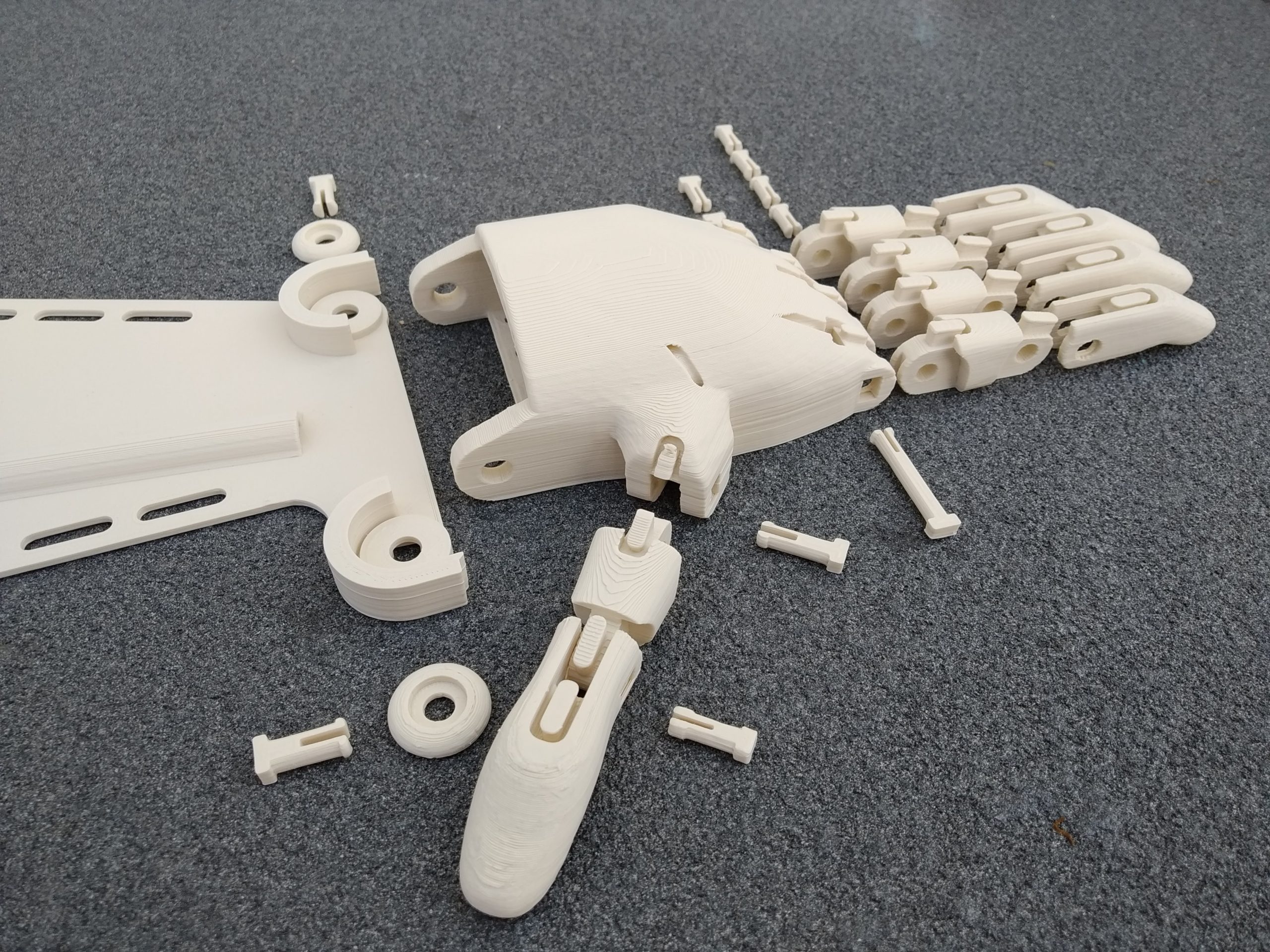 With more than 20 years of teaching experience, we provide a deep and diverse expertise. From Jr STEM/MINT kids starting at 7 to Engineering schools, our capability is wide. Composed of pedagogical engineers and highly trained teachers, our team is ready to help you creating the most propitious learning environment.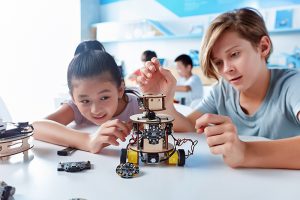 Engage kids is about solving real life problems. It's about making them feel that they are game-changers. And above all, it's supporting their effort to deliver and perform.
We develop in-person and/or online curricula to engage kids in projects that integrate activities according to global or specific standards.
Have a look at our latest creation here.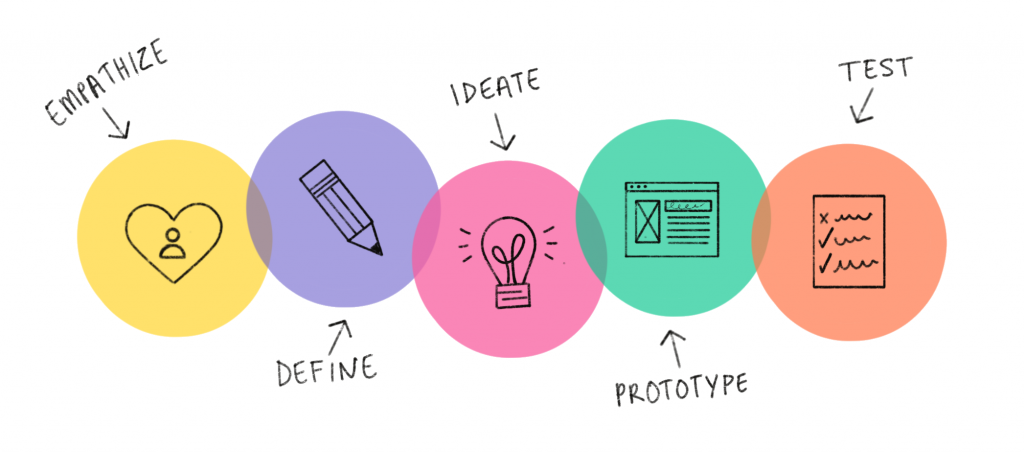 Driving a classroom is about love, passion but also strategy. Being able to inspire and involve kids is a skill that can be trained and improved.
We bring and share our 20 years of teaching experience to your school, institution.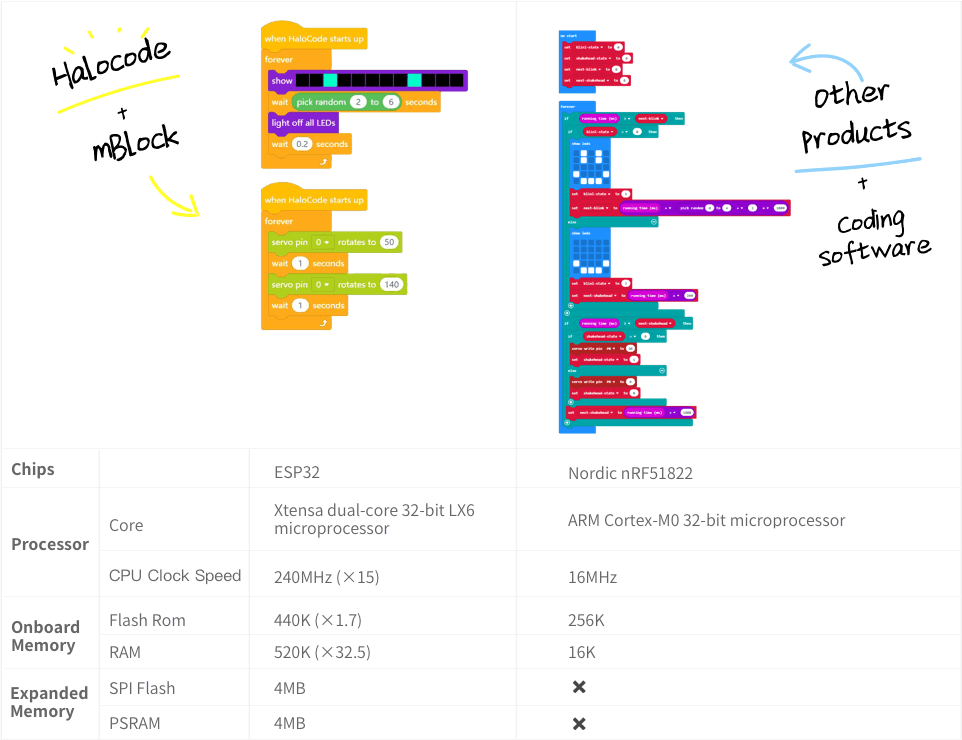 Programming, 3D printing, design thinking are the basic tools of the 21st century STEM/MINT teachers. We provide training in all those fields and lots more:
Do you have a FabLab or a MakerSpace project for your school? Do you want to engage your students with high-end Project Based Learning? Do you need to train your teachers in the pedagogical and/or the technical field? Let's get in touch!
We speak French, English & German.